About Us
Inventario Documental proposes a photographic boutique that displays the work of photographers and media journalists  who, with their perspectives, bring us closer to the Amazon, the Andes and the South Pacific.
We took the pandemic as a starting point to document stories about the daily reality of our people, and how, day after day, they live, build and contribute to their societies.
Photographic series and stories that build an inspiring, positive, provocative and questioning visual memory of Latin America.
We work on the organisation and systematisation of contemporary and historical photographic archives for their use in the academic, editorial and cultural fields.
Click here to see our collaborators.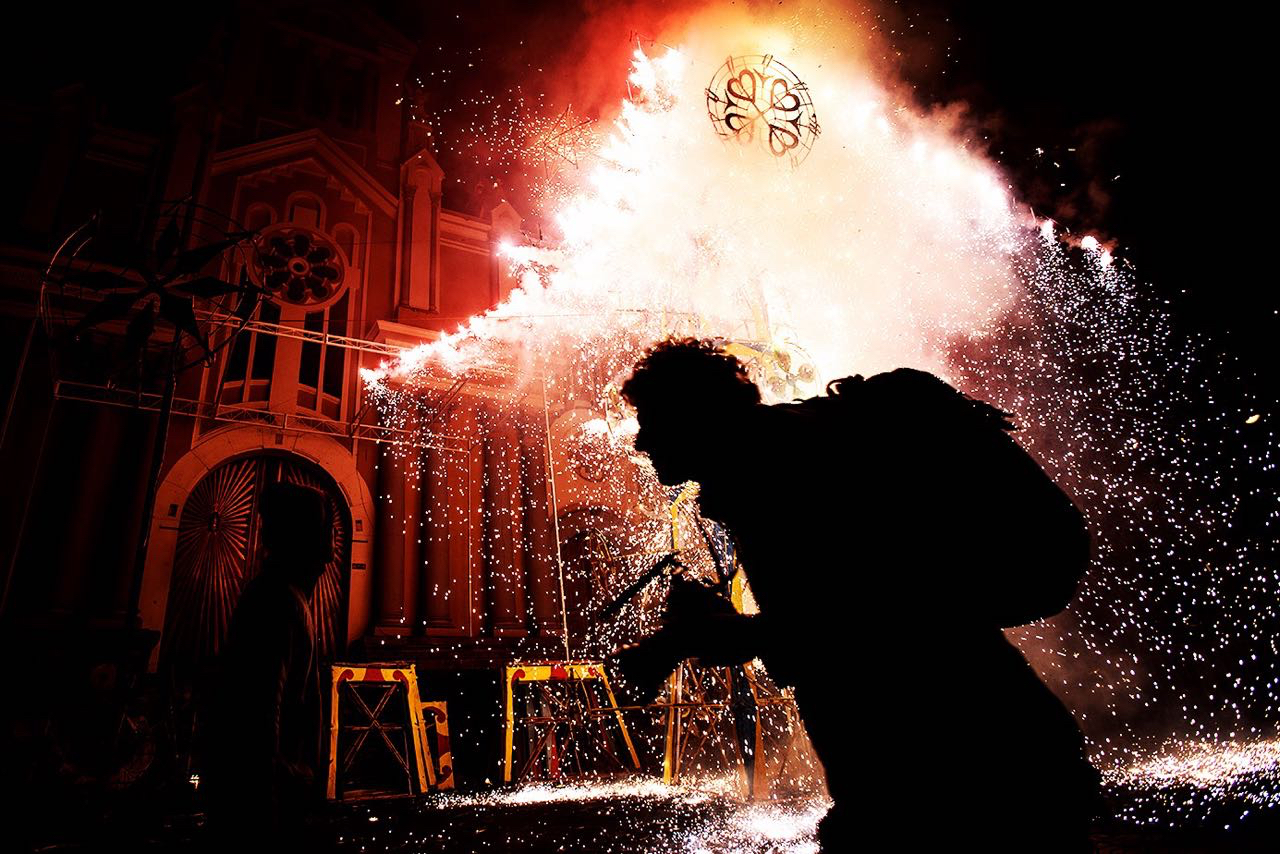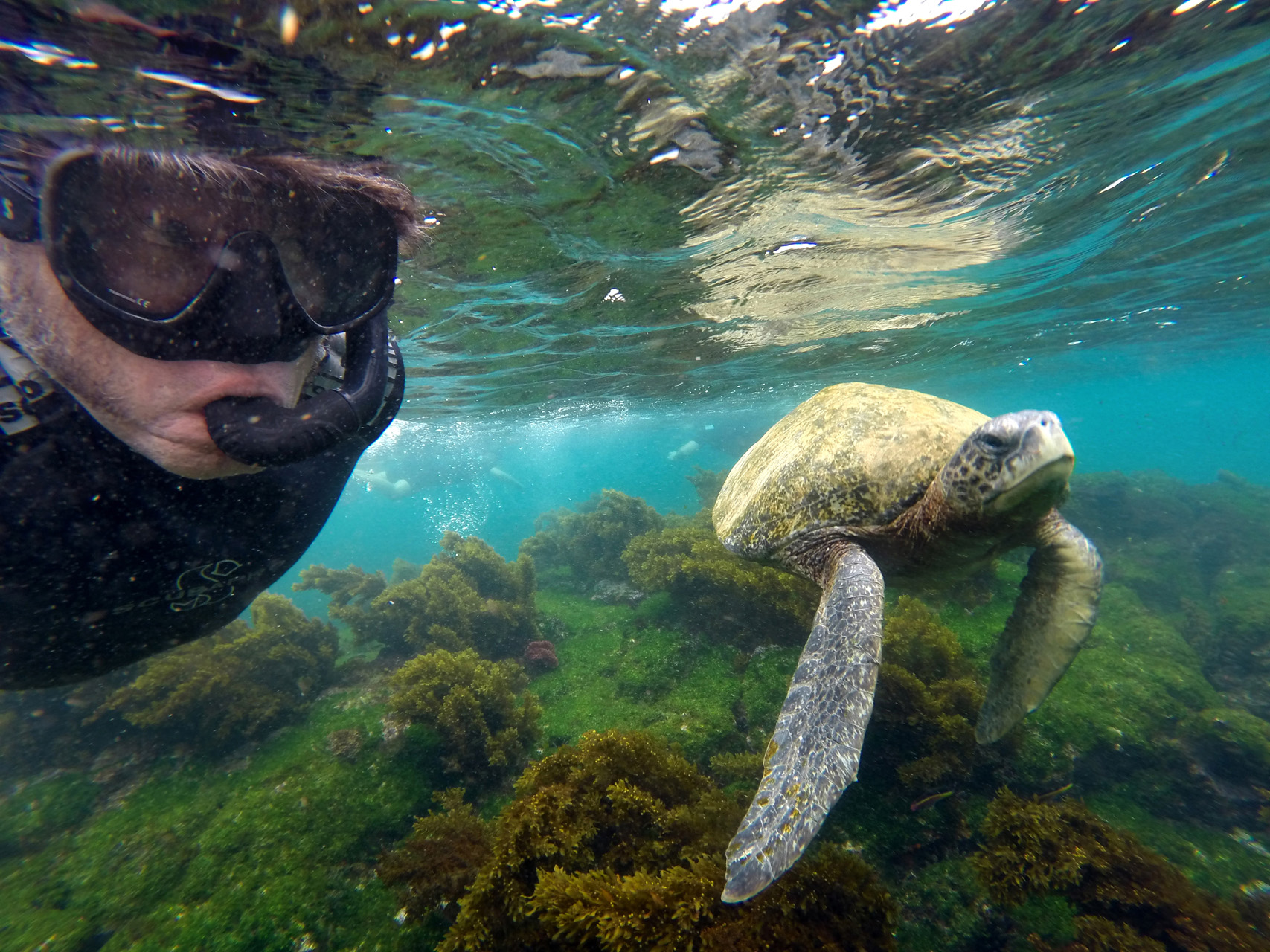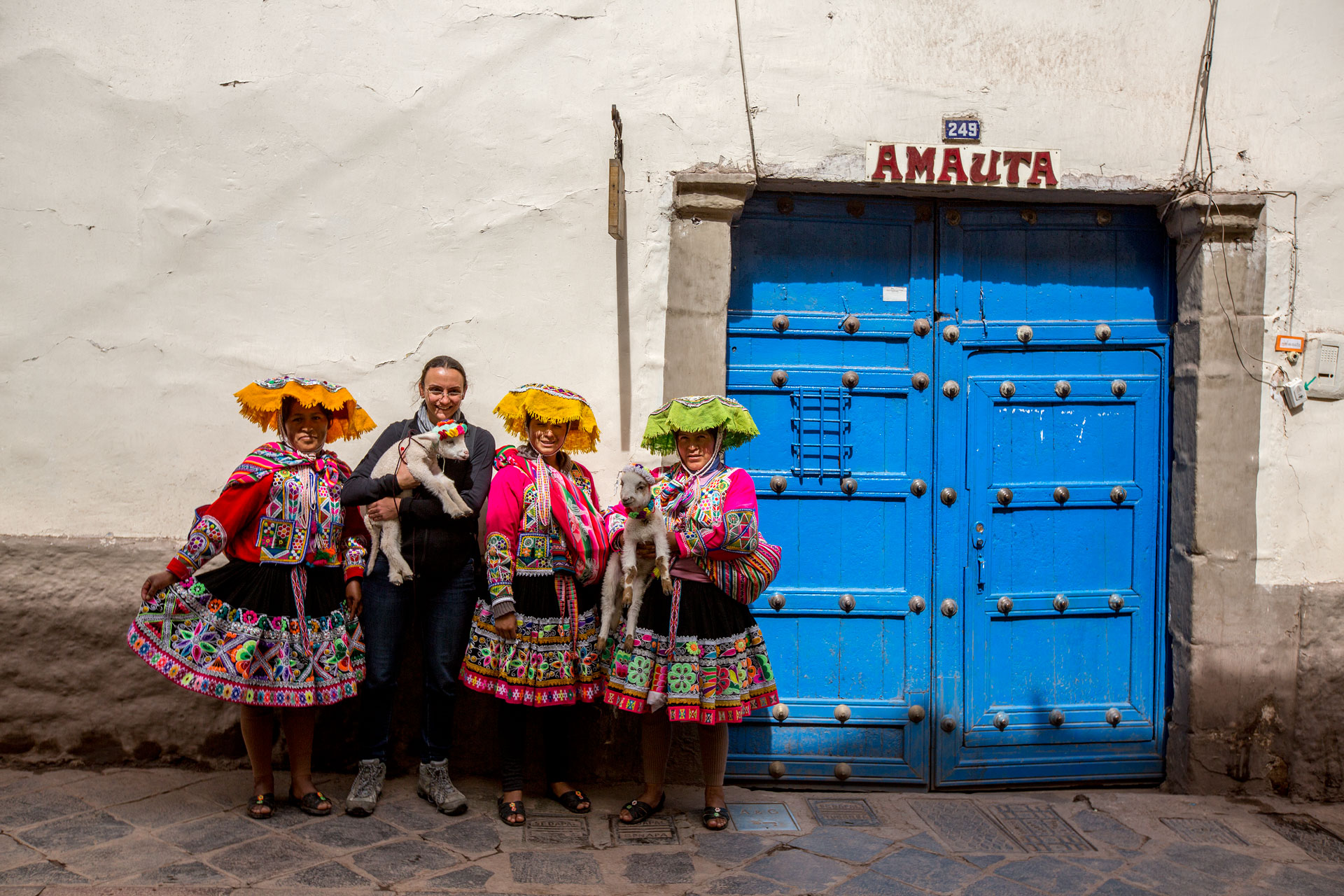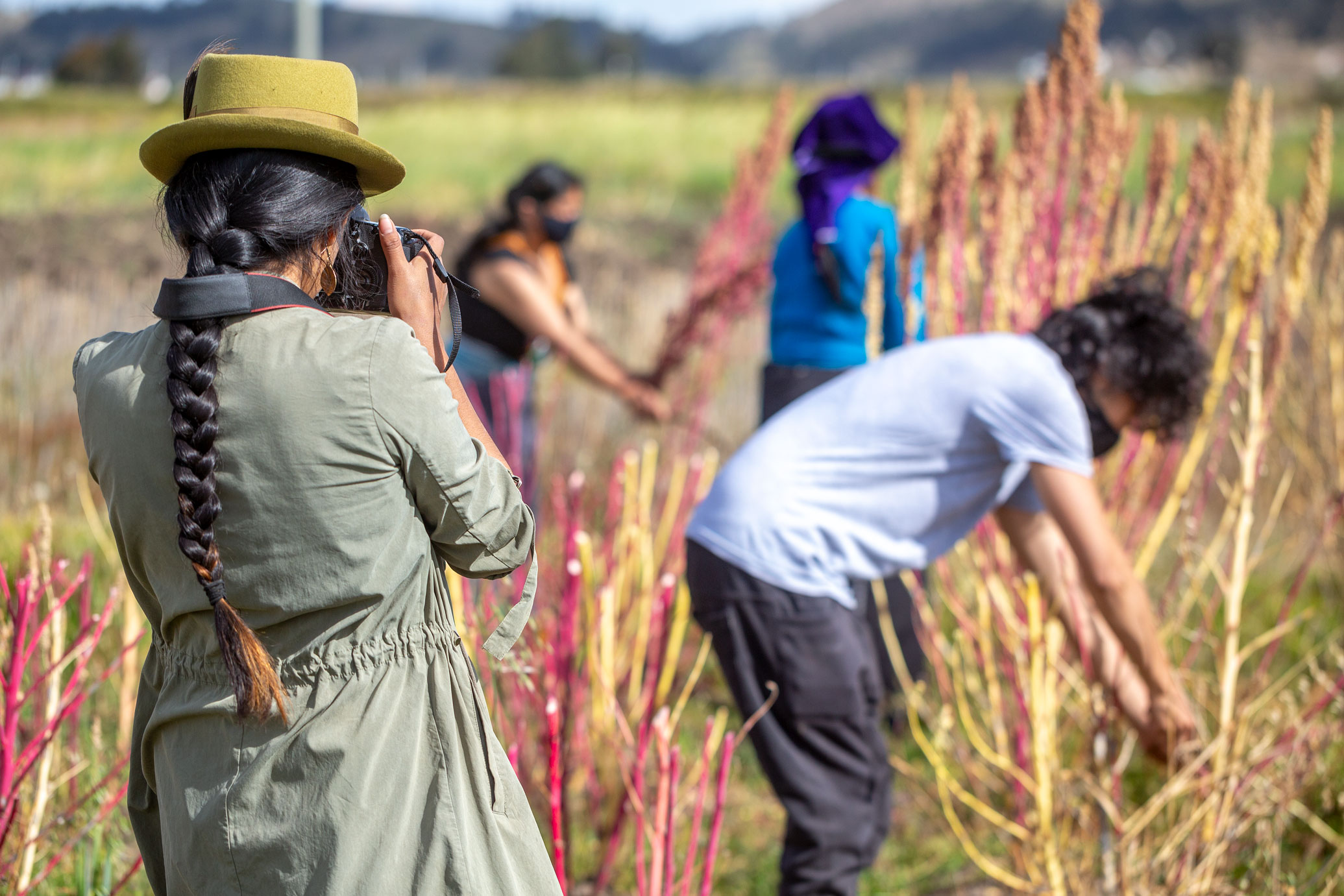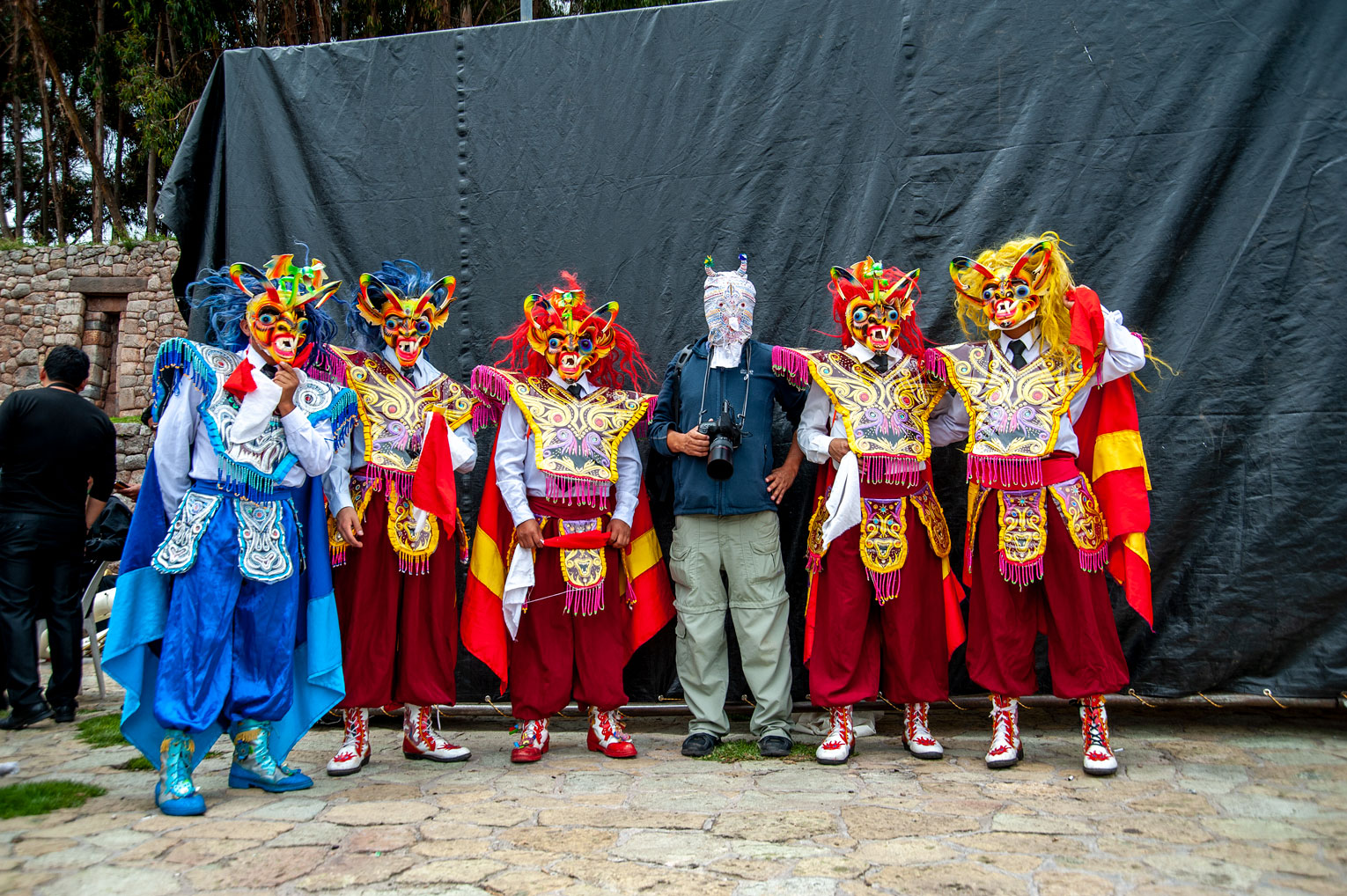 Professional photography for use in:
Academic - Commercial - Corporate - Editorial
Day-to-day stories, authentic places, real people.
Amazon  - Andes - South Pacific